Attend our Continental Autodiagnos™ TPMS SE & D Tools Technical Training webinar to learn:
Choice of TPMS Tools
Vital Autodiagnos™ TPMS service tools and functions
Benefits and Features
Relearn functionality
Webinar will take place at 1pm Eastern time, with a 45-minute training session followed by a 15-minute Q&A session.
Autodiagnos™ TPMS Tools Webinar Agenda:
Continental: Technology company with a breath of vision.
Autodiagnos™ TPMS Tools features and benefits
TPMS D
TPMS SE
Optimize your investment with Autodiagnos™ TPMS Update Manager
Stay tuned, more training dates coming soon!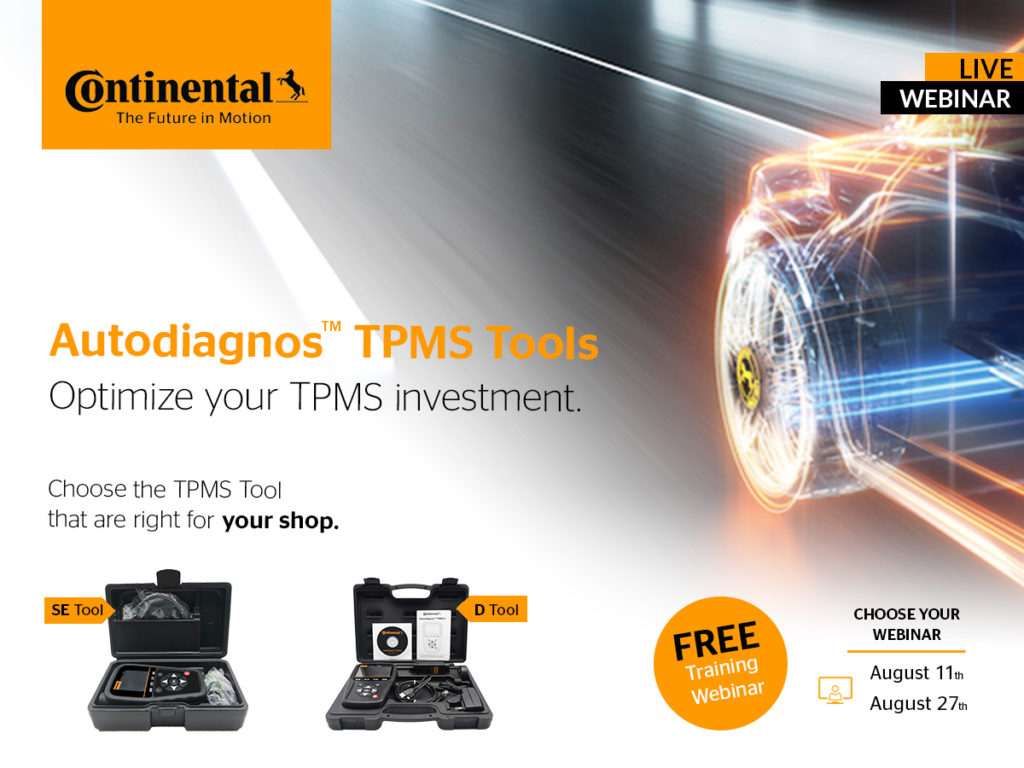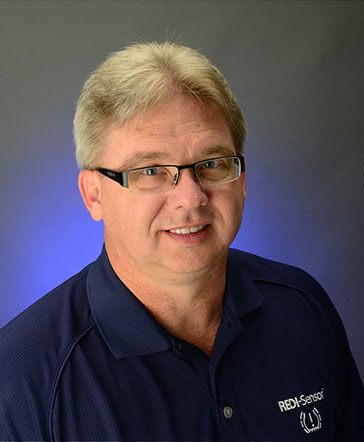 Sean Lannoo
Sales Technical Training Supervisor
TIA-Certified Instructor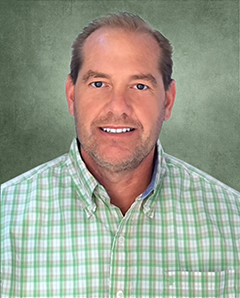 Allen Selzler
Sales Technical Training Specialist
TIA-Certified Instructor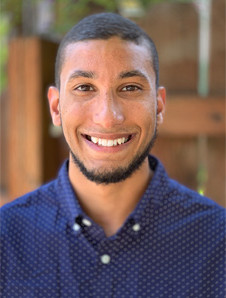 Denzel Lall
Sales Technical Training Specialist
TIA-Certified Instructor