Get complete TPMS service, TPMS diagnostics, and tire management capabilities with the Autodiagnos™ TPMS D Tool.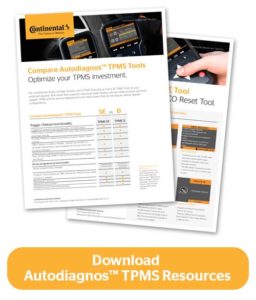 Works with 100% of OE sensors and 20+ aftermarket TPMS sensor brands
Complete TPMS diagnostics – read and clear codes
Easy software and application data updates via Wi-Fi or through a PC-based update manager
Built-in VIN scanner retrieves Year/Make/Model in seconds
OBD-II mode relearns sensors in under 2 minutes
Optional tire tread depth gauge helps boost tire sales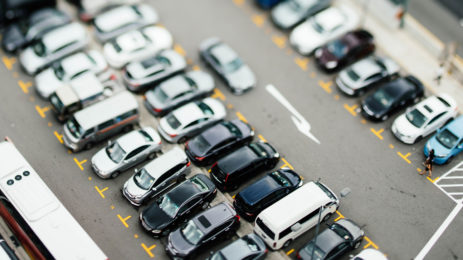 Unsurpassed sensor coverage
TPMS relearn coverage for 98.6% of domestic, Asian and European passenger vehicles.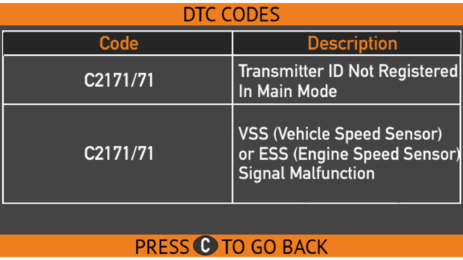 Manage TPMS DTCs
Retrieve and diagnose TPMS DTC codes directly through the tool.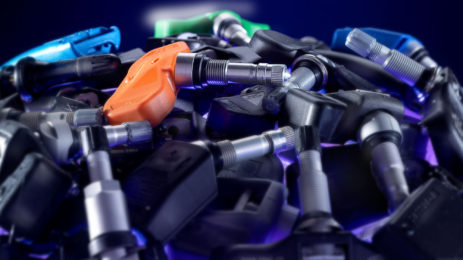 Programs a wide range of sensors
Programs REDI-Sensor TPMS sensors and Schrader EZ Sensor and 18 other aftermarket sensor brands.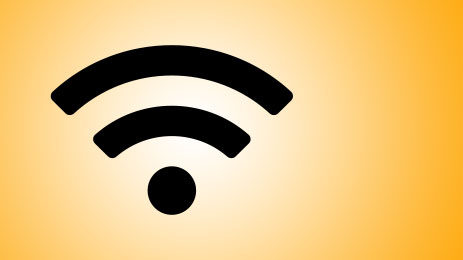 Wi-Fi capable
Connect to Wi-Fi to update software and download the latest vehicle applications.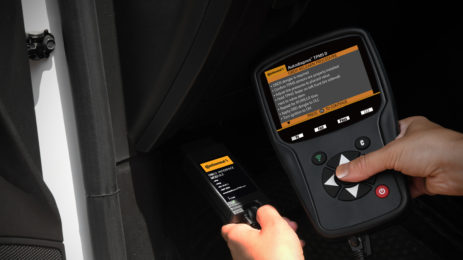 Enhanced OBD2 relearns
Transferring sensor IDs via OBD eliminates manual relearn steps (available for most Domestic and European vehicles).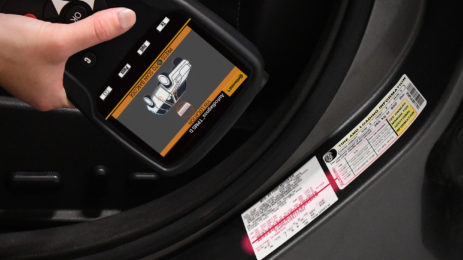 VIN scanner
Built-in VIN barcode scanner enables Make/Model/Year data retrieval in seconds.
Read, diagnose and configure 100% of OE sensors
Read, diagnose and configure 20 aftermarket sensor brands:
REDI Sensor
EZ-sensor®
BH-Sens (UVS/ECS)
5001
5002
Alligator
Napa Echlin (Qwik and Cloneable)
Standard Motor (Qwik and Cloneable)
MAX TOTAL
PDQ
RTX
U.R.E
Alpha
U-PRO
Moblitron
EZ PRO IT
TYC
Steelman Select
Dorman Direct Fit
Orange